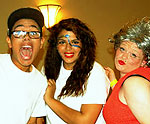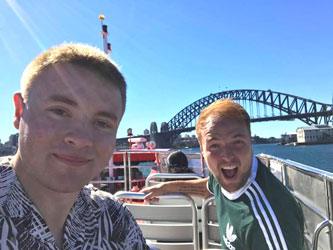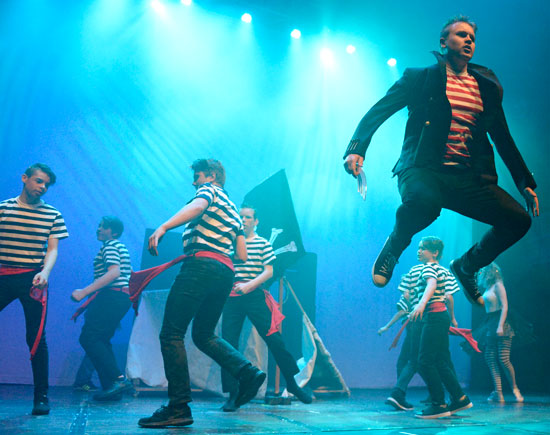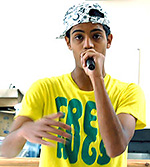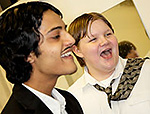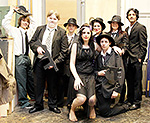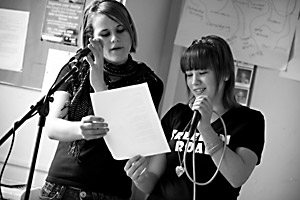 THE BAND
Freedom Road was formed in 2006 when a group of young people recorded a CD of songs they had written for the Wilberforce 2007 celebrations.

The CD raised money for the Milton Margai School for the Blind in Freetown Sierra Leone and in the following years the group found themselves performing locally, regionally, nationally and internationally. The make-up of the group changed over the years until in 2011 after releasing a further 2 CD's they called it a day.

It can never be underestimated the impact and the influence the band and all the members had on the FRCA charity. The Band enabled everyone connected to FRCA to develop our aspirations and our vision for the charity and we thank you all. That work now has a huge impact on so many other children and young people.
Listen to the songs here:
▶SONG FOR WILBERFORCE

▶SILVER SKY

▶WHAT YOU SEE IS WHAT YOU GET

▶SCREAM & SHOUT

▶ALL MY LIFE

▶EVERY DAY & EVERY NIGHT

.














charity number:1124982
CHILD PROTECTION AND SAFEGUARDING CHILDREN POLICY AND PROCEDURES